What is it about? In Hungary everyone who works can offer 2 times 1% of his or her taxes for a noble cause. 1% may be offered to a religious denomination and another 1% to a non-profit organisation. This is a most efficient way of helping a cause you want to adopt because it doesn't cost anything extra. All you need to do is complete a form to specify your chosen cause. By offering 1 % you symbolically cast your vote for a cause or principle that's important to you. 1% of one person's tax may seem insignificant but thousands of people together can offer huge support to their chosen organisations so they can make society that little bit better.
Even if you are unemployed, you can still help! Even if you are temporarily unwaged, it is still worth completing the form because for religious denominations, tax return is calculated based on the number of people who chose a particular religion on their 1% forms. Selecting us on your form will provide us with tangible support.
Don't forget: as tax-payers, we can determine how 22 billion forint will be used. We greatly appreciate all offerings of 1%!
Our technical number: 0389 
Magyarországi Krisna-tudatú Hívők Közössége
---
Nonprofit organisations 1%
Charitable activities;
Food for Life Charitable Foundation
Tax number: 18095575-1-41
Sustainable development:
Eco-Valley Foundation
Tax number: 18786435-1-14
Education:
Vedic Culture Foundation
Tax number: 18018318-1-14
Bhaktivedanta Theological College
Tax number: 18183241-1-41

---
This is the most effecient way to support us because you can help a particular aspect of our work that you feel needs it the most. When you make a donation you can specify whether you want to support religious practice, charitable efforts, protecting the environment, book distribution, cow protection or something else and we will use your money accordingly. Select a good cause and support our efforts in making society better! We can provide a tax clearance certificate, please contact [email protected]

Would you like to spend your time helping a good cause? Would you like to try your hand at a cause that you are supporting financially? By volunteering you can become part of our community and enjoy rewarding experiences as well as learning new skills in an activity you like. So why not join our team?
Where would you like to volunteer?
Krishna-valley - Life in an eco-village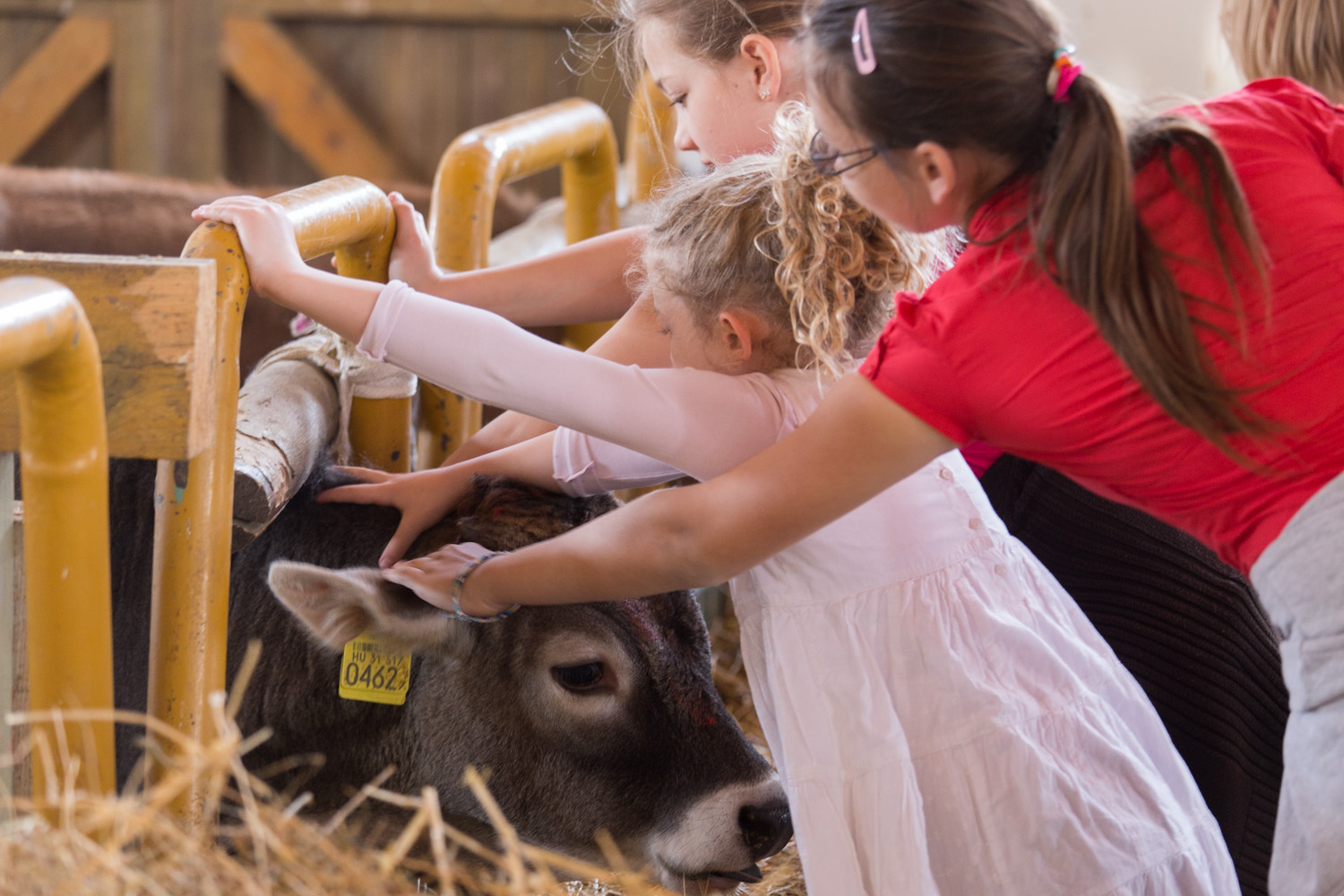 Food for life Foundation - Food Distribution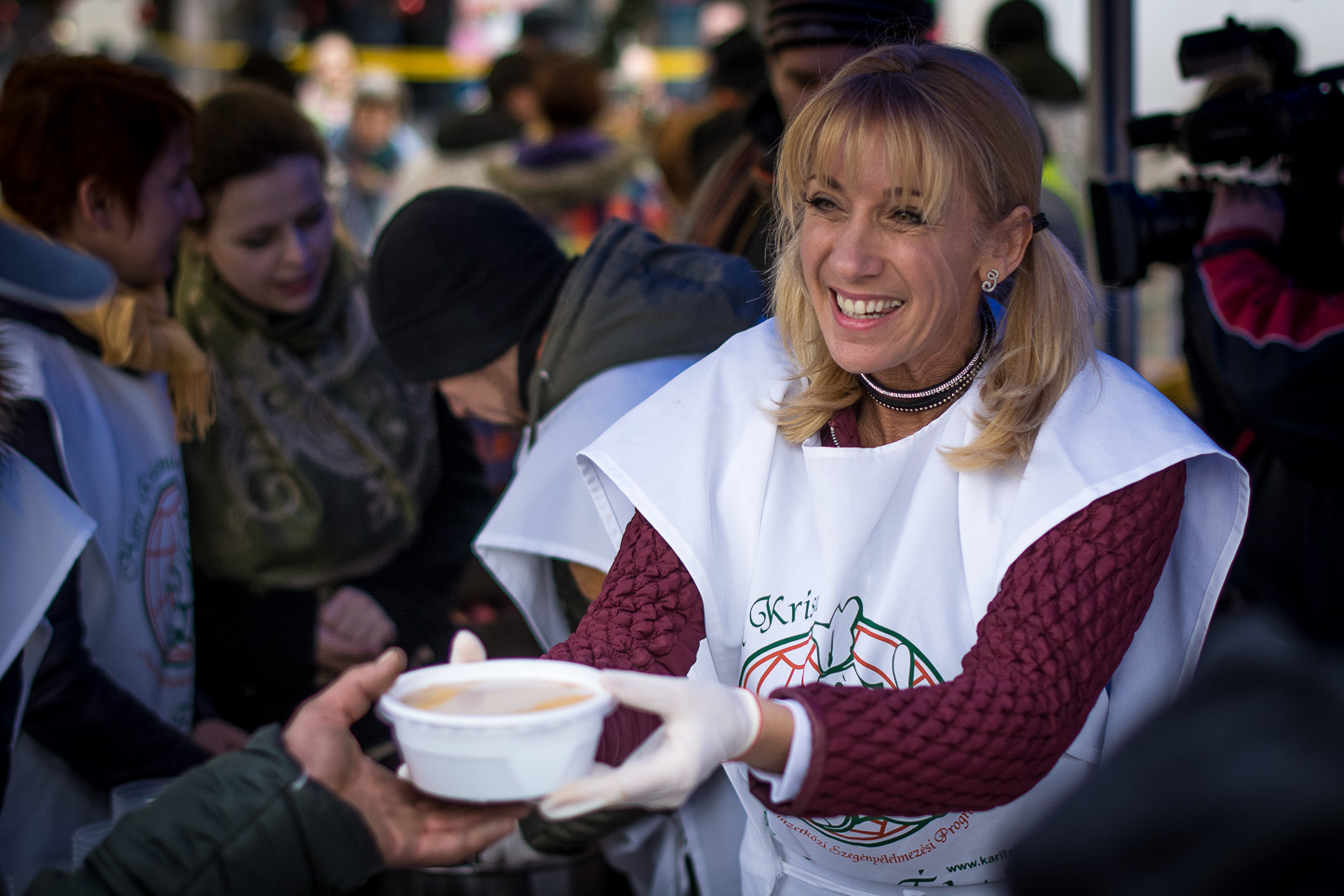 Hare Krishna Temple, Budapest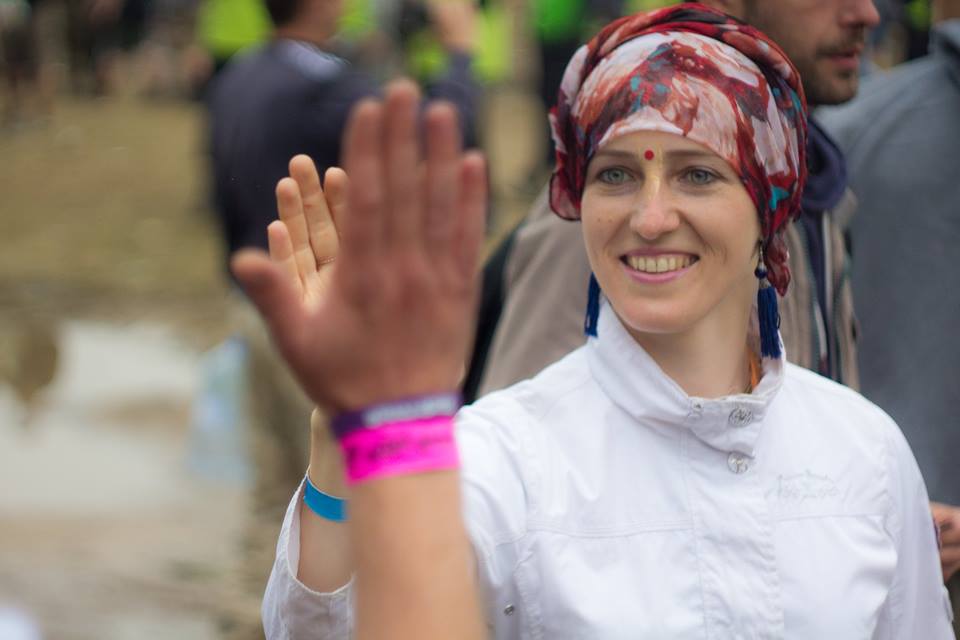 CONTACT
---
Magyarországi Krisna-tudatú Hívők Közössége 1039 Budapest, Lehel utca 15-17. [email protected]